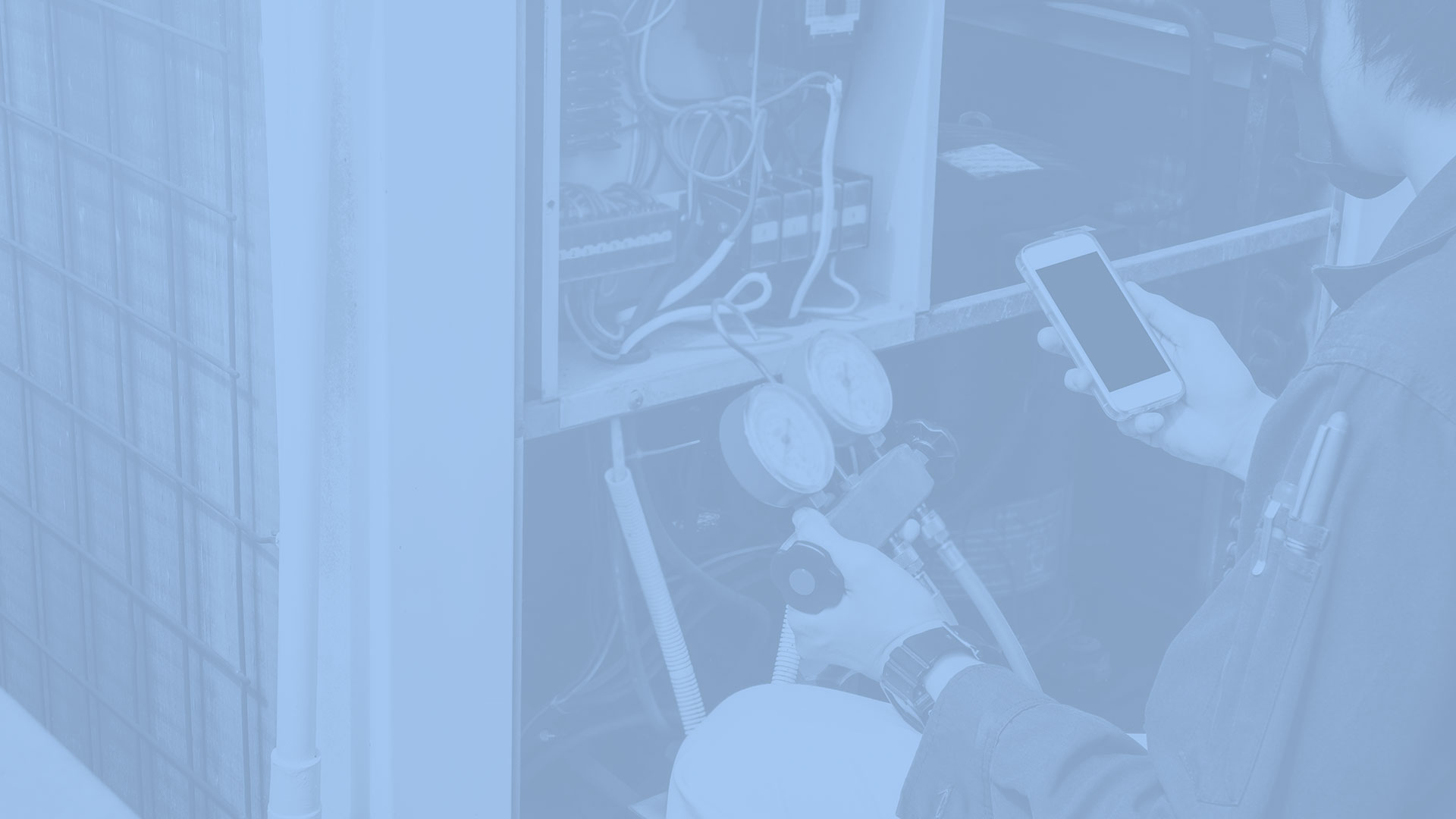 When Do You Need to Replace Your Furnace?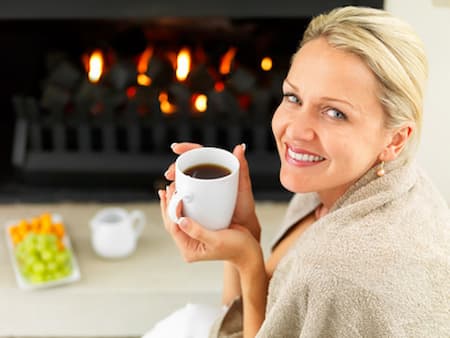 Furnaces require more attention and more frequent maintenance than any other appliance in your home. It can be difficult for many Wichita homeowners to keep up with the maintenance that a furnace requires, and many people end up waiting until there are serious problems with their furnace. Actually, though, if you want to make sure that your furnace has the longest life span possible, the professional heating contractors at Ball Heating and Air Conditioning recommend that you have your furnace tuned up at least once each year.
Still, even if you do keep up with all of the maintenance and attention that your furnace needs, you will eventually need to replace the unit. If you don't watch out for signs that can warn you it's close to time to replace the furnace, you may end up without heat in the coldest parts of the year.
Here are some signs to watch for that can indicate you need to have your furnace replaced:
Your Furnace's Age
Furnaces can often last for as long as sixteen to twenty years or more before they need to be replaced. However, that estimate can drop significantly depending on how well the furnace is treated, and if it doesn't receive regular maintenance, your furnace may only last for around seven to ten years or even less.
Once your Wichita home's furnace is more than five years old, you should definitely start paying closer attention to it and considering whether or not it may need to be replaced soon. If you haven't had it tuned up recently, this is a great time to have that done. You also need to take care of any problems with your furnace as soon as possible after they develop.
Your Home's Energy Costs
If your home's energy costs are on the rise and you can't find an explanation, it could be that your furnace has some issues. Over time, all furnaces become less efficient, and that can end up causing your entire home's energy efficiency to decline significantly. If your heating costs go up significantly, and it's not because you're heating your home more often, you may need to replace your furnace.
Our contractors can help you determine whether or not any problems you encounter can be repaired. Often, a tune-up can solve any problems and get your costs back down to normal. If we need to, we can assist you with a furnace replacement.
Look and Listen
Any hissing, rattling, squeaking, or clicking sounds coming from your furnace can all point to serious problems. Don't ignore these sounds, but have a professional inspect your system when you start to notice them.
Also, be on the lookout for puddles, mold, rust, or soot around your Wichita home's furnace. All of these signs can mean that there are larger problems, and you may need to replace your furnace as a result. Often, repairs can solve the problem, but you should have these issues looked into as soon as possible.
If you need furnace repairs or a replacement in the Wichita area, call Ball Heating and Air Conditioning today at 316-733-4670 or complete our online request form.