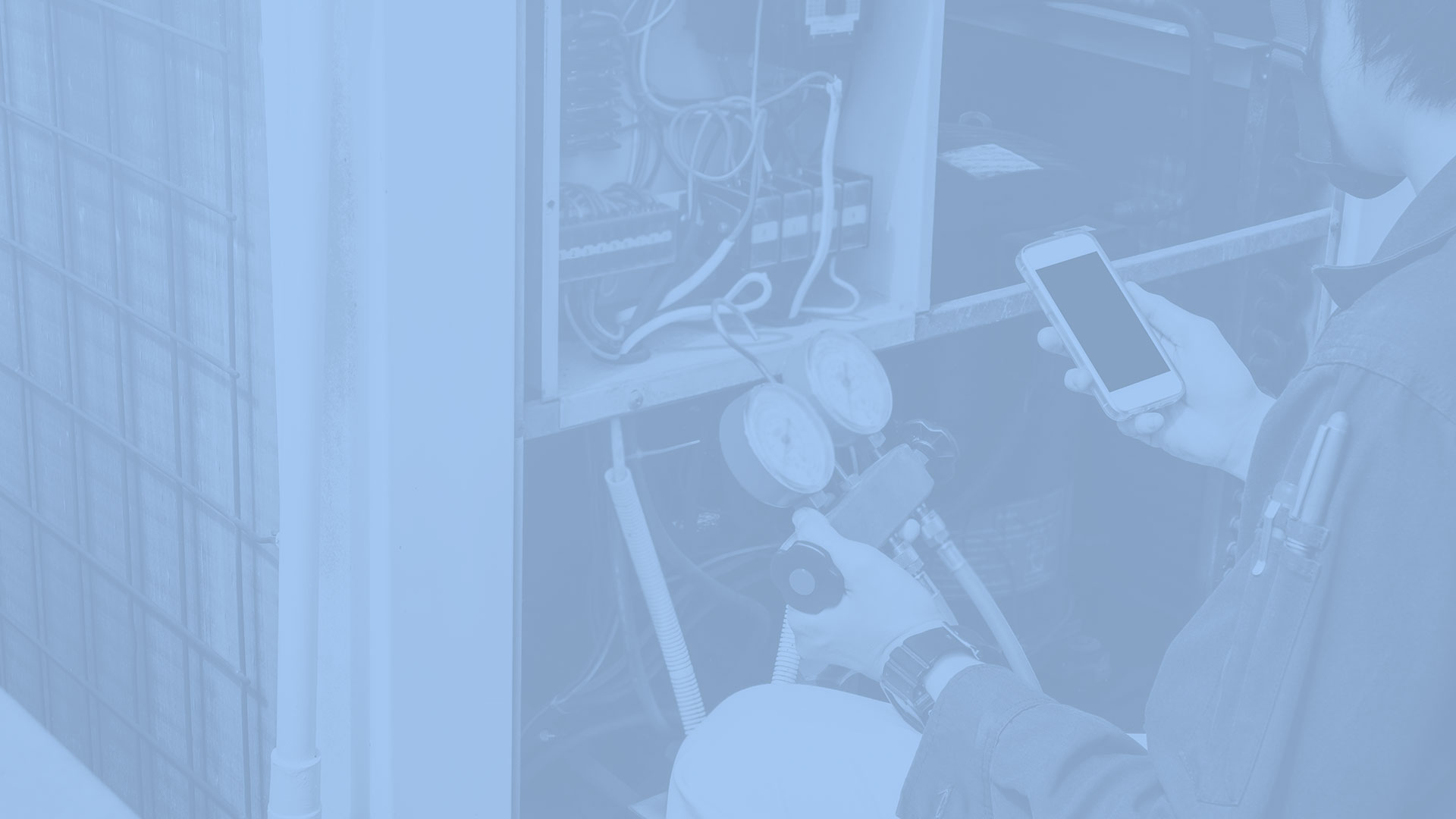 Wichita Heating Services
Keeping your heater in great condition is a major priority, and the professional Wichita heating contractors at Ball Heating and Air Conditioning are here to help.
With our experience and knowledge, we can help you with any of the heating needs you have for your Wichita home. From tune-ups or repairs to full installation, we'll be ready to make sure that your heating system is always in the best condition possible.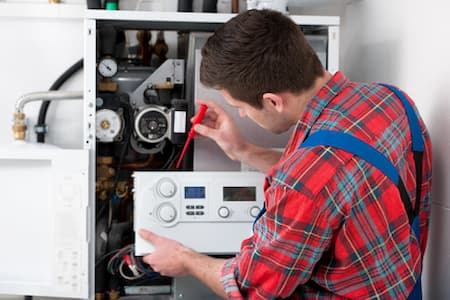 Electric Heating Installation
You and your family depend on your home being able to provide you with comfort and security, and during the winter months, your electric heating installation is extremely important to both of those things. When the winter reaches its coldest temperatures, you need to be sure […]
Read More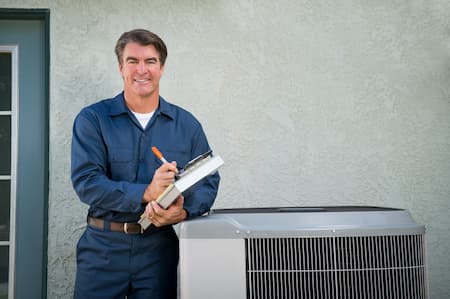 Electric Heating Repairs
Do you have a company to call for an electric heating repair service? During the winter months, the weather in Wichita can be brutal, and it's very important to any homeowner in the area that they're able to keep their electric heating systems functioning well and […]
Read More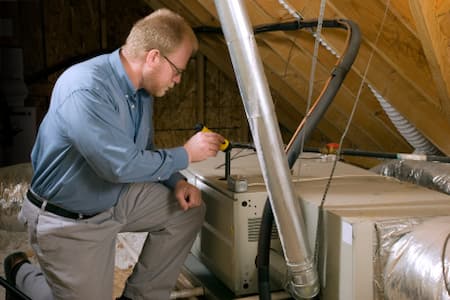 Gas Furnace Installation
Furnaces are under a ton of stress and pressure at almost all times, which is why they require frequent maintenance and repairs in order to stay in great condition. Keeping your furnace running well and efficiently requires that you give it a great deal of attention, […]
Read More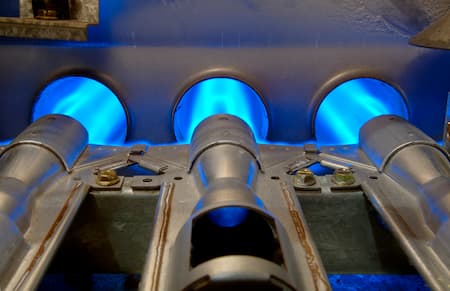 Gas Furnace Repairs
If you use a furnace as the main heat source for your home, you know how important it is to keep it in excellent condition at all times. Any problems with your furnace can mean that your home is not able to provide you and your […]
Read More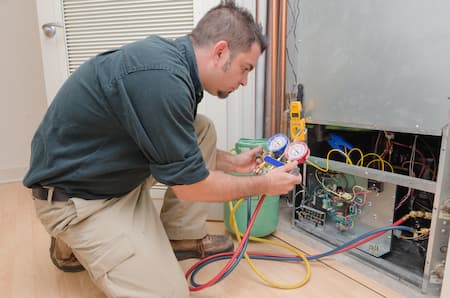 Heating Tune-Ups
You and your family depend on your home for comfort and security, and your heating system is a huge part of both of those, especially when winter temperatures reach their lowest. Winter in Wichita and the surrounding areas can be brutal, and keeping your home warm […]
Read More