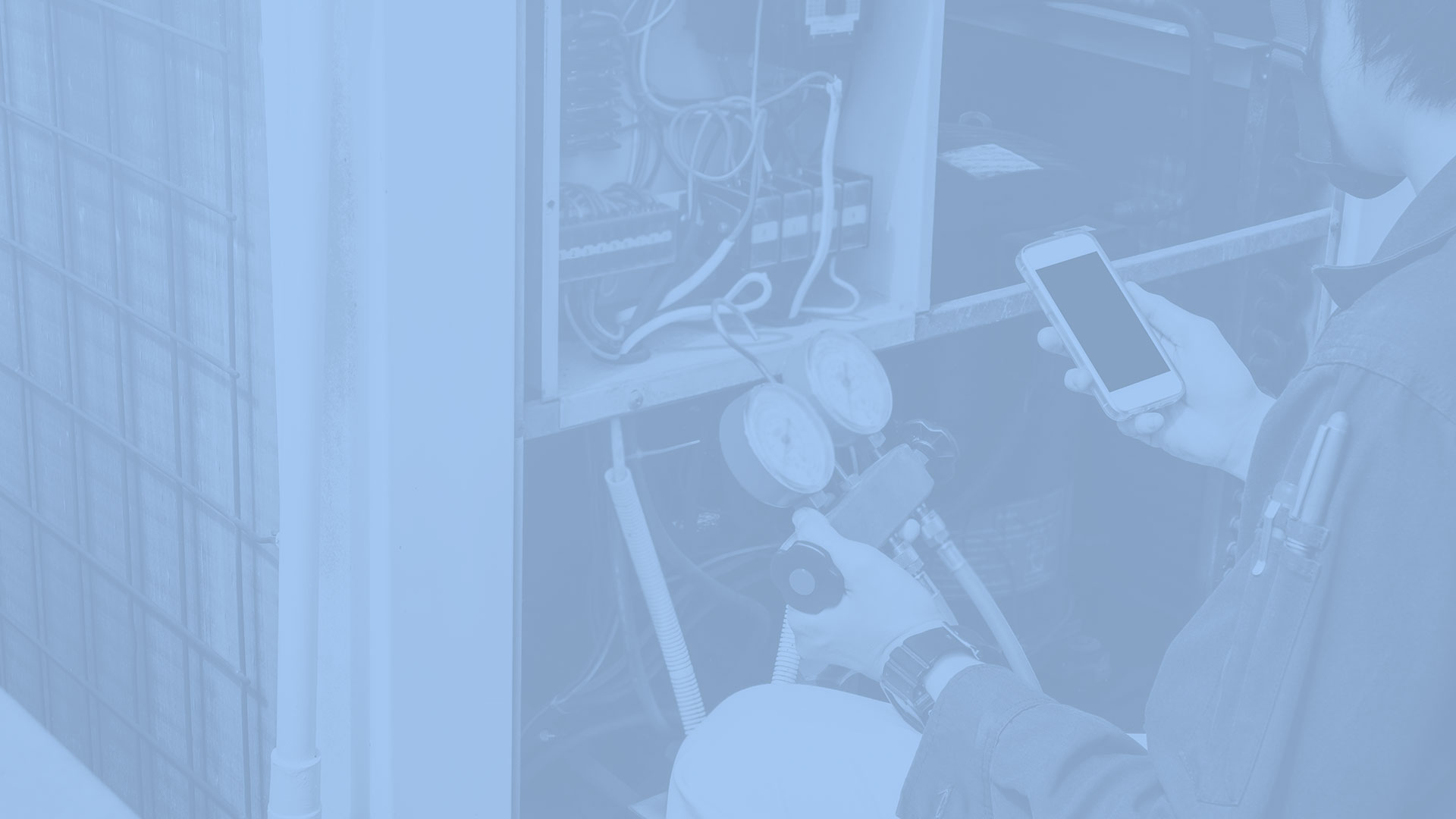 YOUR EXPERIENCED HEATING & AIR CONDITIONING PROFESSIONALS IN THE WICHITA AREA
Since 1985, Ball Heating and Air Conditioning has been providing high quality heating and air conditioning repairs and other services to homeowners in the Wichita area. Our professionals are qualified, licensed, and experienced, but what's more important is that they're dedicated to making sure that your home is as comfortable as possible at all times. We know how important your AC and heating systems are to your home, and we'll always do whatever it takes to keep them in the best condition possible.
Our professional contractors will provide you with not only the highest quality workmanship possible, but also with the best possible customer service. We'll work with you to ensure that you're receiving all of the services you need from us, and we never consider a job complete until you're completely satisfied with the work.
When you're looking for personalized service you can trust, you can always rely on Ball Heating and Air Conditioning.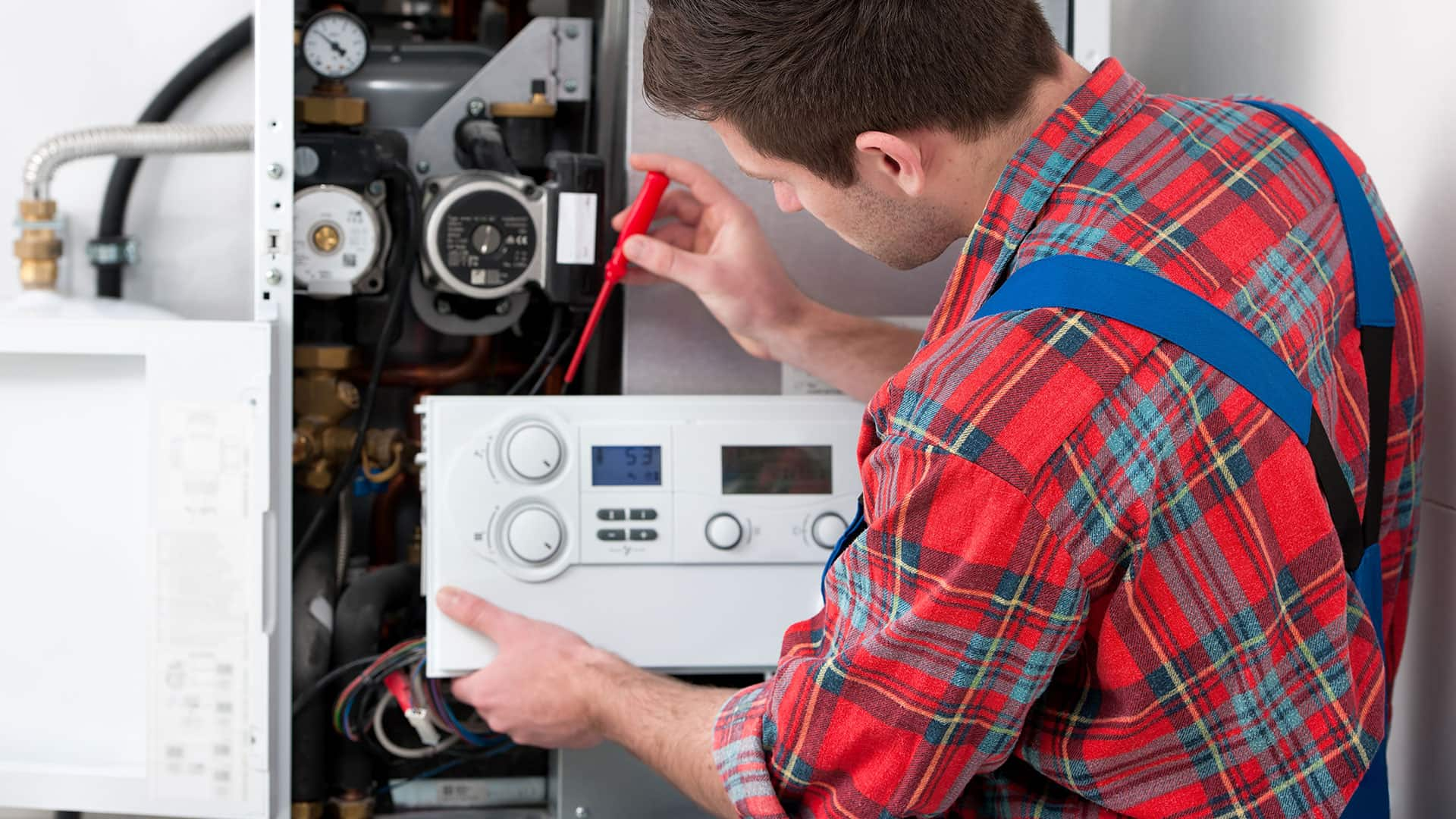 Heating Tune-ups So You Can Keep Your Cool In Wichita
During the winter months, a problem with your Wichita home's heating system can be detrimental to the health and safety of your family. Heating tune-ups can help you ensure that these problems don't crop up during the peak heating months, and they can also ensure that your heater is efficient and effective. Our heating tune-ups will lower your energy costs and help you keep your home warmer and more comfortable during the winter months.
Stay comfortable in Wichita's scorching summers with our expert heating tune-ups. Our services ensure that your HVAC system operates at peak efficiency, saving you money on energy bills. Don't let the heat get to you, schedule a tune-up today and keep your cool all summer long.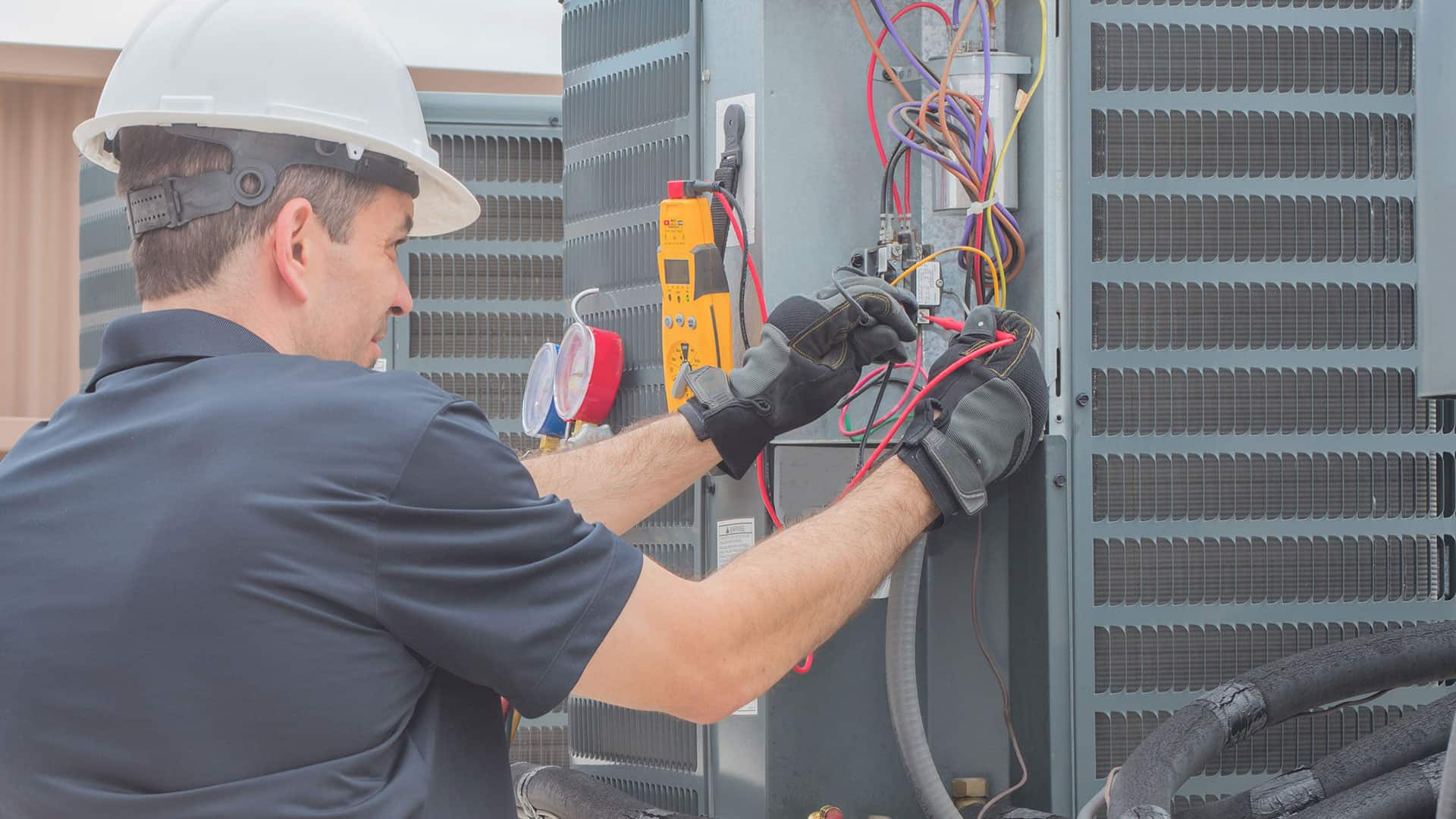 Air Conditioning Maintenance And Tune-ups In Wichita
When the summer months reach their highest temperatures, you need to be able to keep your home cool and comfortable, but you also need to make sure that you're not overspending on the energy it takes to do that. Our professionals can provide you with precision tune-ups that will keep your AC in the best condition possible so that it's energy efficient and as effective as possible.
Regular AC maintenance and tune-ups are essential for maximizing the lifespan of your cooling system. By keeping your AC well-maintained, you can significantly improve its energy efficiency, leading to lower utility bills. Additionally, routine maintenance helps prevent costly breakdowns, ensuring your comfort during hot weather and saving you from unexpected repair expenses.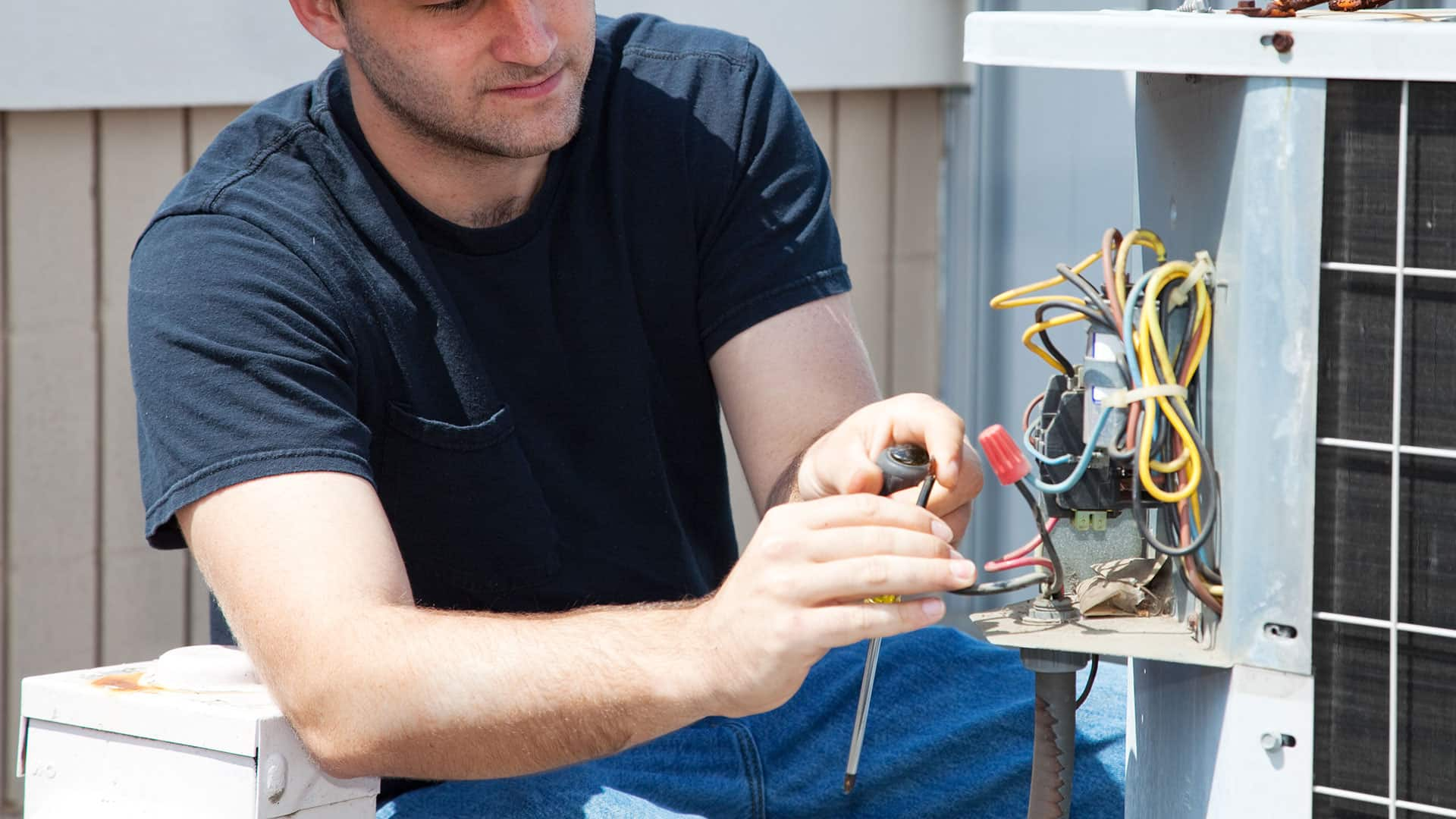 Have An Emergency? We've Got You Covered
When you have an issue with your air conditioning or heating systems, you can't always wait for a scheduled appointment. In fact, the problems may not even be able to wait for regular business hours to resume. Our professional heating and air contractors are available 24/7 to help you solve any problems that you encounter with your Wichita heating unit or air conditioner.
Reliable emergency AC service is crucial during sweltering heat waves when your cooling system suddenly malfunctions. Having a dependable service on standby ensures quick and efficient repairs, restoring comfort to your home or business. Prompt response and professional assistance during emergencies help prevent health risks associated with extreme heat and protect valuable equipment from potential damage.
Recent Heating & Air Conditioning Articles
When Do You Need To Replace Your Furnace?

Furnaces require more attention and more frequent maintenance than any other appliance in your home. It can be difficult for many Wichita homeowners to keep up with the maintenance that a furnace requires, and many people end up waiting until there are serious problems with their […]

How To Keep Your Air Conditioner Efficient

As the warmer parts of the year start to move in, you need to ensure that your air conditioner is as efficient as possible. Your air conditioning is a huge part of your Wichita home's energy efficiency during the summer months, and saving as much as […]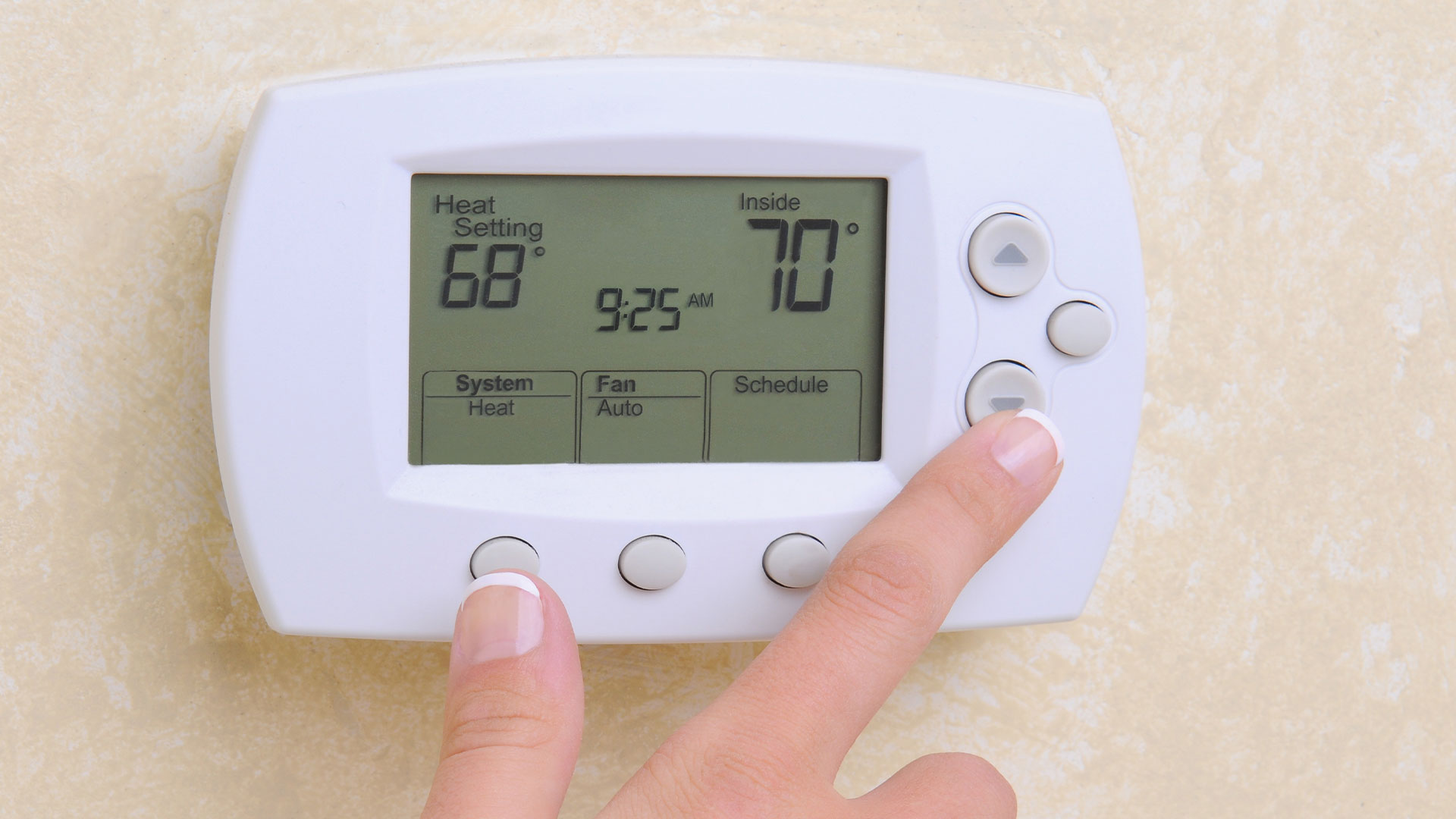 FAQs
Determining whether you need an HVAC repair or replacement depends on several factors. If your system is relatively new and experiencing minor issues, a repair may suffice, saving you money. However, if your HVAC is over a decade old and frequently breaking down, a replacement might be more cost-effective in the long run, as older units tend to become inefficient and costly to maintain. Consider the repair costs and the frequency of breakdowns compared to the potential energy savings and improved performance of a new system. Consulting a licensed HVAC professional is essential to assess the system's condition and provide expert advice tailored to your specific needs.
Determining if geothermal energy is right for your property requires careful evaluation of various factors. Geothermal systems are highly efficient and environmentally friendly, but their feasibility depends on the property's size, location, and geological conditions. Ideal candidates are properties with sufficient land for horizontal ground loops or access to a water source for vertical loops. Geothermal systems can provide significant long-term energy savings, especially in regions with extreme climates, but the upfront installation costs can be higher than traditional HVAC systems. Consulting a geothermal expert to conduct a site assessment and cost-benefit analysis will help you make an informed decision based on your property's unique characteristics and energy needs.
Worrying about indoor air quality is crucial because it directly impacts your health, comfort, and overall well-being. Indoor air can be more polluted than outdoor air, containing harmful pollutants such as allergens, dust, mold spores, volatile organic compounds (VOCs), and even bacteria or viruses. Prolonged exposure to poor air quality can lead to respiratory issues, allergies, fatigue, and other health problems. Additionally, poor indoor air can negatively affect concentration and productivity. Regularly addressing and improving indoor air quality through proper ventilation, air filtration, and HVAC maintenance can create a healthier, more comfortable living or working environment for you and your family.
As an HVAC service provider, we specialize in servicing and maintaining a wide range of heating equipment. Our expertise covers traditional systems like furnaces, boilers, and heat pumps. We work with various fuel sources, including gas, oil, electric, and geothermal heating systems. Additionally, we have experience with cutting-edge technologies, such as ductless mini-split systems and radiant heating. Our skilled technicians are well-equipped to handle repairs, tune-ups, and installations for residential and commercial heating systems. No matter the type of heating equipment you have, we are committed to ensuring its optimal performance, energy efficiency, and longevity.
Call Ball Heating and Air Conditioning
In Wichita And Surrounding Areas For Your Next Quote!