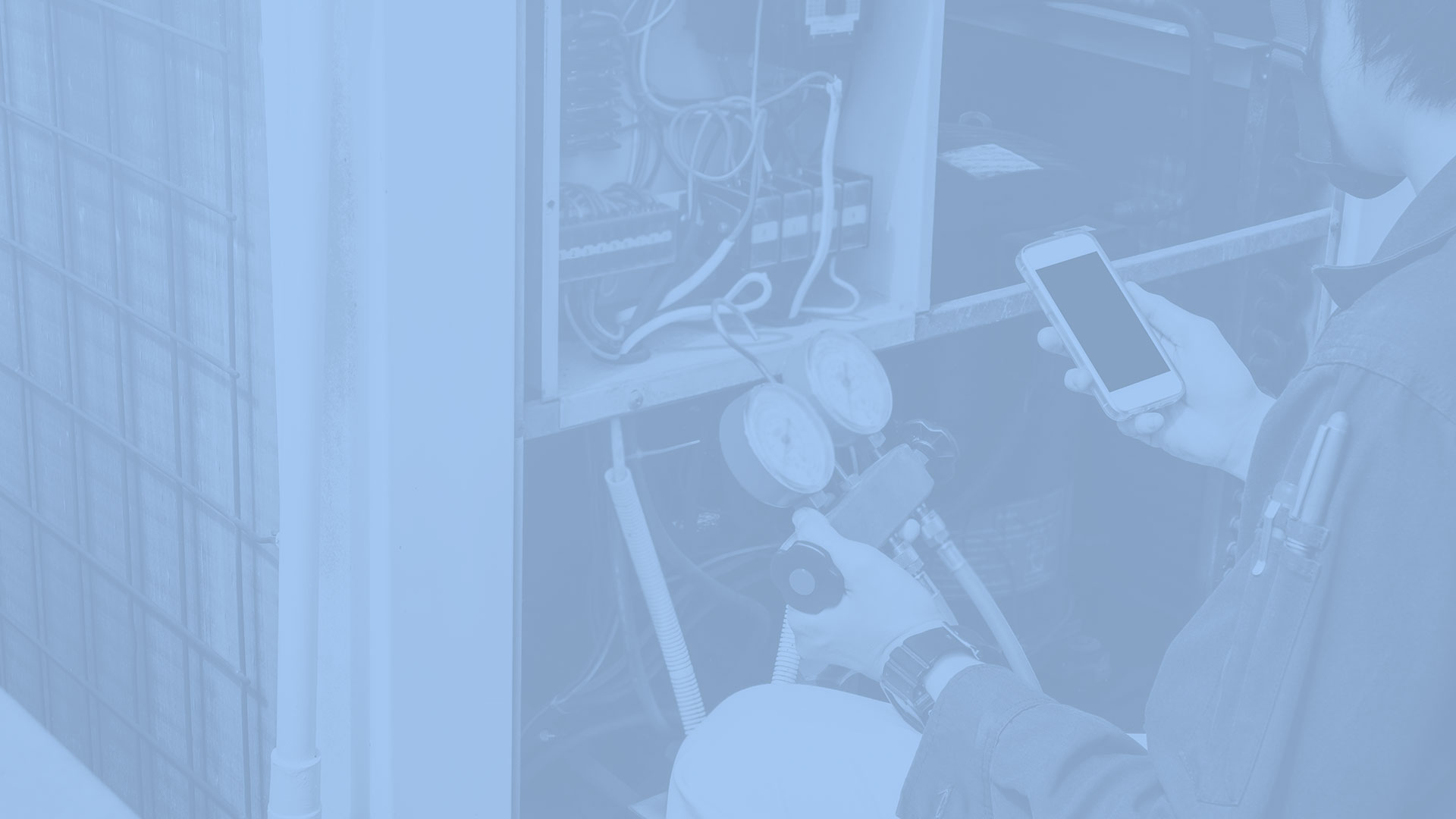 About Our Wichita Heating and Air Conditioning Professionals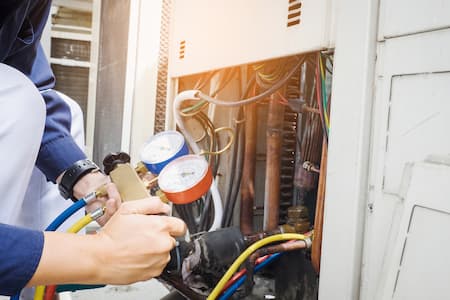 When seeking the finest local air conditioning company in Wichita, discerning customers prioritize a blend of expertise, reliability, and exceptional customer service. Among the myriad options, one company stands out as the unequivocal choice: Ball Heating and Air Conditioning. With a well-established presence in the region, Ball Heating and Air Conditioning boasts a team of highly skilled technicians equipped with the latest industry knowledge and cutting-edge technology.
Their unwavering commitment to excellence is evident in their track record of delivering top-notch installation, repair, and maintenance services for residential and commercial clients alike. Recognized for their prompt response times and transparent communication, customers can trust Ball Heating and Air Conditioning to address their air conditioning needs efficiently and affordably. With a strong local reputation built on satisfied clientele, entrusting one's cooling requirements to Ball Heating and Air Conditioning undoubtedly guarantees peace of mind and optimal comfort during scorching summer months.
Quality Care & Services Goes A Long Way
For everything from tune-ups to emergency AC service, Ball Heating and Air Conditioning does it all. Having an air conditioning company in mind before you need emergency service is crucial for several reasons. Firstly, it allows you to research and choose a reputable and reliable company with a proven track record, ensuring that you receive the best service possible when an emergency arises. Secondly, in times of urgency, you might not have the luxury of thorough decision-making, but having a pre-selected company ensures quick access to assistance, reducing the risk of prolonged discomfort in extreme weather conditions. Lastly, establishing a relationship with an air conditioning company beforehand can lead to better customer treatment and potentially discounted rates for loyal clients, making it a wise and practical investment for any homeowner or business owner. Call Ball Heating and Air Conditioning when you need the best local Witchita-based air conditioning company.
If you're looking for heating or air conditioning services in the Wichita area, call Ball Heating and Air Conditioning at 316-733-4670 or complete our online request form.