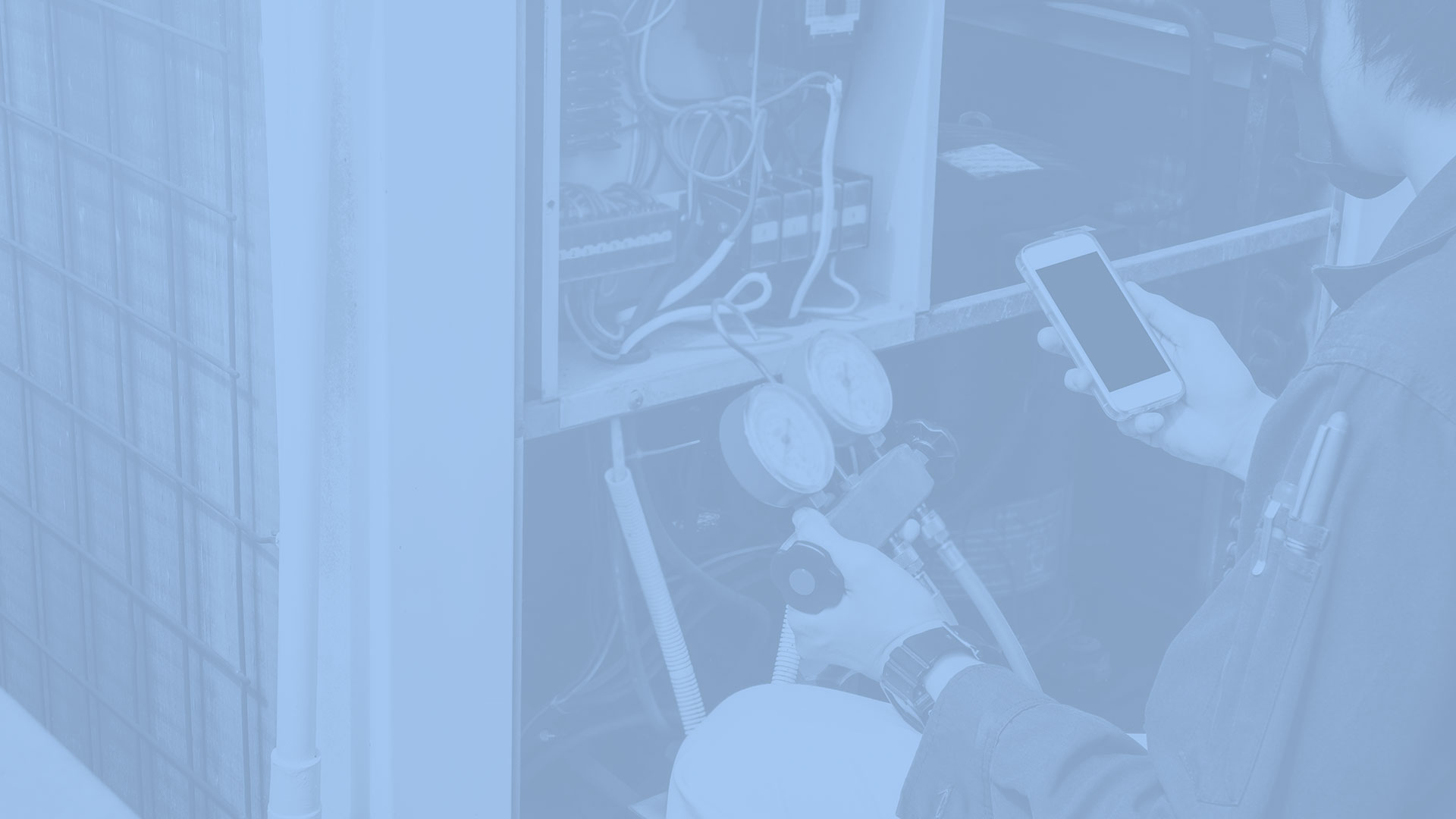 Goddard Heating Contractors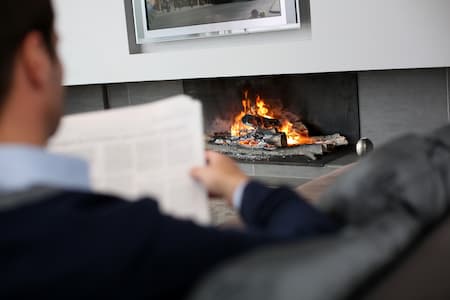 Your heating and air conditioning systems keep your home comfortable and secure. At Ball Heating and Air Conditioning, we understand how important that is, which is we strive to make sure that they're always kept in the best condition possible. We always provide each of our clients with high-quality air conditioning and heating services that they can depend on. Whether you're just in need of regular maintenance or you need a full installation or replacement of your heating unit or air conditioner, we'll provide you with excellent workmanship and professional customer service.
All of our heating and air contractors are licensed, professionally trained, and extensively experienced, so we can always guarantee your complete satisfaction with all of the work that we provide. Our HVAC Company understands how important your heating and cooling systems are to your home and your family, so we never take any job lightly. We are always ready and eager to make sure that your Goddard home's heating and air conditioning systems are totally functional and completely efficient.
Give us a call today with any questions you have about our services or to schedule your appointment, and we'll be looking forward to assisting you.
Goddard AC Repairs and Maintenance
Summer temperatures of 90° F or higher are not uncommon in the area, and when the heat does reach extreme temperatures, you and your family need to know you can depend on your air conditioner. You need to be able to keep your home as cool as possible during these times, but you also need to make sure that you're able to keep your cooling costs low. That's why it's extremely important that any problems with your air conditioner are handled as soon as possible once they develop.
When you have any problems with your Goddard home's air conditioner or its energy efficiency, our professionals will be able to quickly, accurately, and thoroughly diagnose and repair them. We also recommend that you have an air conditioning tune-up at least once every year, preferably just before the cooling season begins. Our tune-ups will find any problems with your air conditioner before they become major issues, and they'll ensure that the unit is as energy efficient as possible.
When you need immediate repairs for any AC malfunction, you can rely on us for 24/7 emergency AC services.
Goddard Heating Repairs
When the winter months reach their coldest temperatures, keeping your Goddard home warm isn't just a matter of comfort, and often it's a health and safety concern for you and your family. It's extremely important that your heating system is totally reliable during this part of the year.
The professional heating contractors at Ball Heating and Air Conditioning can guarantee that your heater is always functioning well and efficiently throughout the winter months. We can work with any type of heating unit, including furnaces, geothermal heat pumps, and central heat.
If you're looking for heating and air conditioning services in Goddard, call Ball Heating and Air Conditioning at 316-733-4670 or complete our online request form.