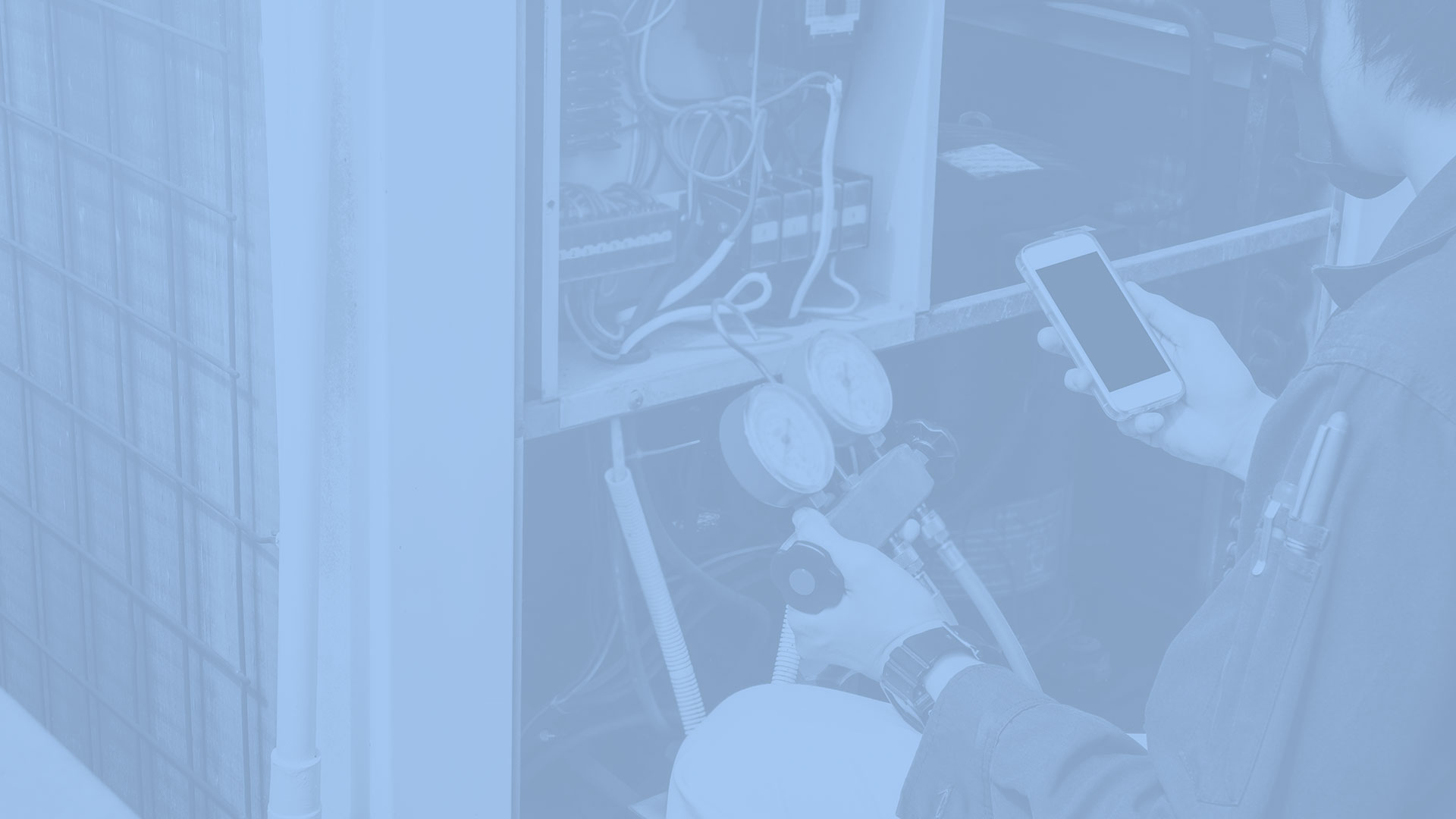 Air Conditioning Services In Wichita
When the summer heat is at its most brutal, you need to be able to keep your home cool and comfortable, and you need to keep your cooling costs low. At Ball Heating and Air Conditioning, we can make sure that your Wichita home's air conditioner is always ready to provide you with the cooling need, and that it's totally energy efficient.
Whether you need a full installation of a new air conditioning system or you just need routine maintenance for your AC, you can count on our experienced heating and Wichita air conditioning professionals to provide you with excellent air conditioning services.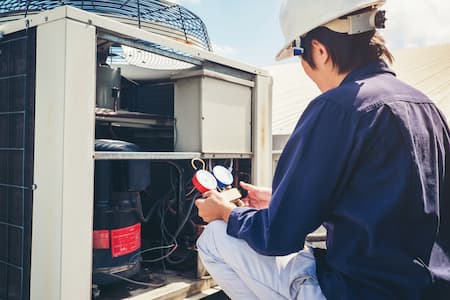 Air Conditioning Installation
At Ball Heating and Air Conditioning, our Wichita air conditioning contractors specialize in air conditioning installations for any models, types, and brands. Whether you need the installation for a new construction project or you're upgrading your home, our AC services can handle the job from start […]
Read More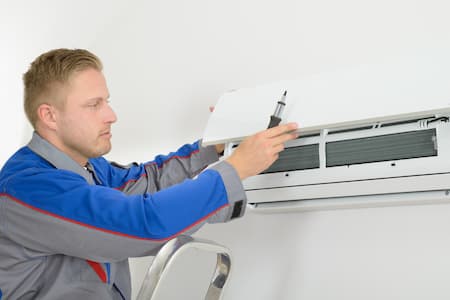 Air Conditioning Repairs
It's not uncommon for temperatures in Wichita to reach 90°F or higher during the summer months, and when the hottest parts of the year arrive, you need to be able to keep your home cool and comfortable while keeping your energy costs in check. Most homeowners […]
Read More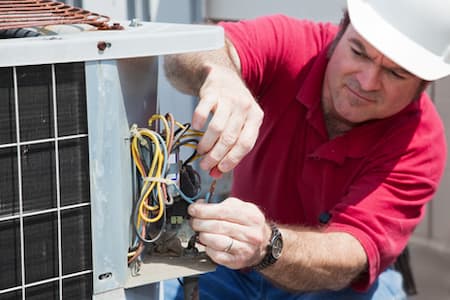 Air Conditioning Tune-Up
The biggest mistake that Wichita homeowners make when it comes to their AC systems is waiting until they've noticed major problems with the system—often until the system breaks downs completely—before they call in a professional for air conditioning service. By that time, you'll be paying more […]
Read More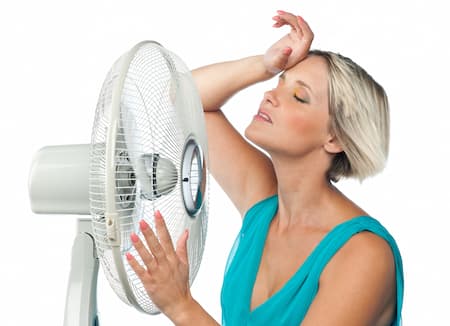 Emergency Air Conditioning Service
Your air conditioner could break down at almost time and for nearly any reason, and if it happens during the peak temperatures of the summer months in Wichita, it could be a serious health and safety concern for you and your family. Your air conditioner most […]
Read More