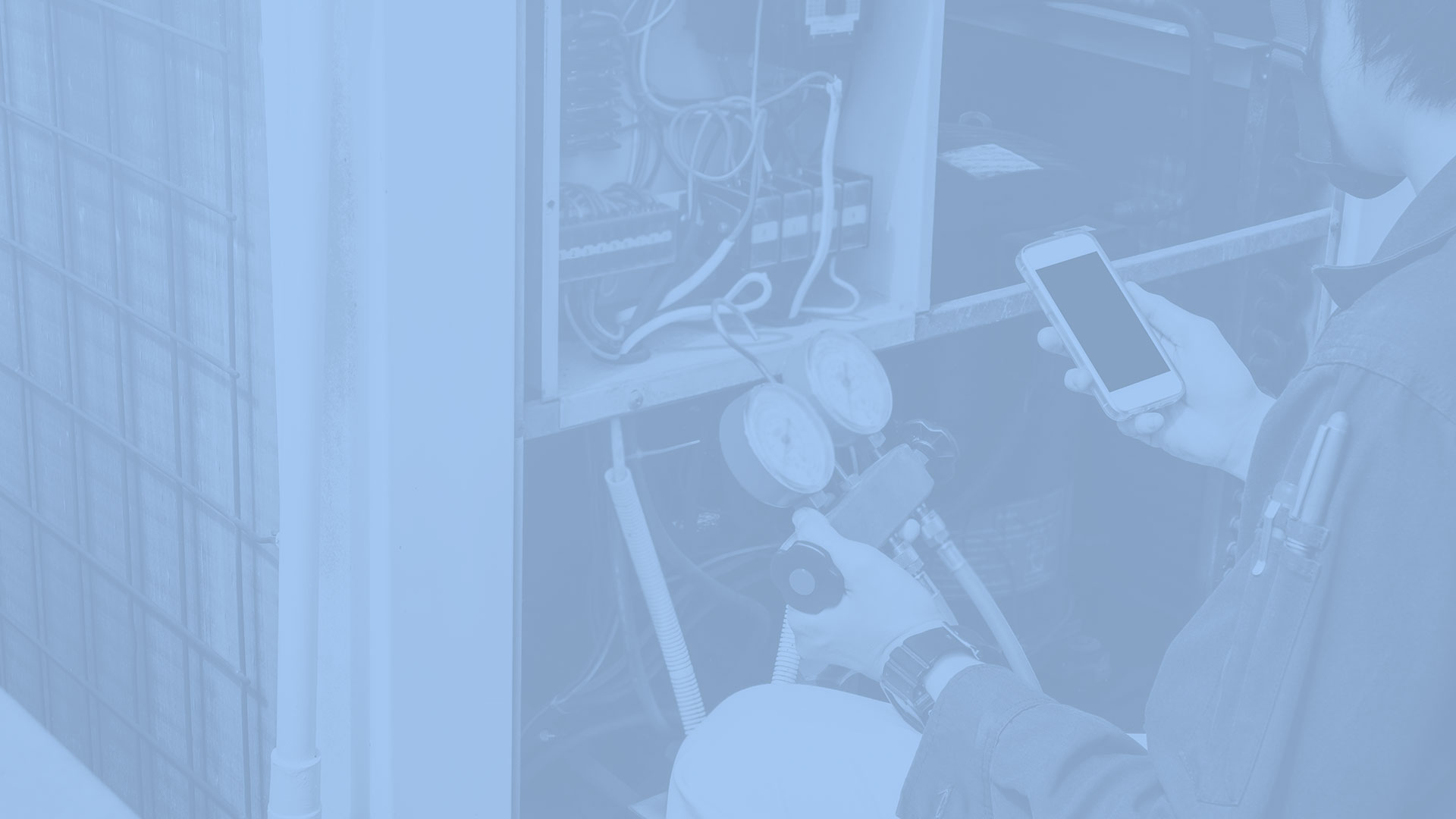 Rose Hill Water Heaters - How to Know When to Repair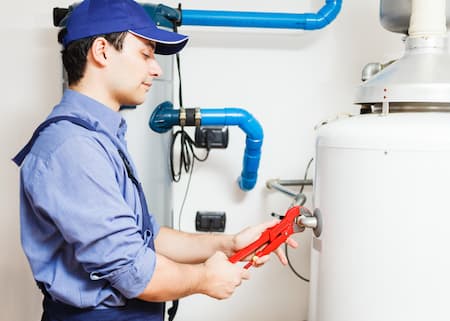 When it comes to taking care of your Rose Hill water heater, it makes sense that you are going to want to let an expert get the job done. As someone who does not have the training needed to take care of this type of service, you may not even know when it is time to take care of this type of service or if you need to have your water heater repaired. Yet there are often red flags that even a new homeowner without experience dealing with water heaters can watch for.
So what are some of these telltale signs? They include but are not limited to:
Discoloration of your hot water
No longer an ample supply of hot water
Bad smell or foul odor of your hot water
Water is too hot, or not hot enough
Then, of course, there are the much more obvious signs, like visible leaks or pools of water, which can indicate leaks. For any and all of these signs, you should call in an expert to get the job taken care of.
Importance of Fixing Water Heater
The last thing the average homeowner wants to deal with is replacing their hot water heater. While not the most expensive project in the home, it can be a bit of a strain when you were not planning for it. This is why it always makes more sense to take care of preventative maintenance along the way. Tune-ups and minor repairs are much less costly than taking on the cost of replacing the whole system. Fixing or replacing your system can also help keep your utility bills lower since the unit won't have to work so hard to do its job, so invest the time, effort, and cost into taking care of your water heater.
Making the Smart Choice
For all of your heating and cooling-related service needs, let Ball Heating and Air Conditioning get the job done for you. We take great pride in the work that we do, and that shows in the superior results we get for our customers. We are dedicated to taking care of the service needs of our clients while still being able to offer the finest in workmanship and customer care.
Whether it's simple repairs or a full system replacement, we can take care of that for you. So when it comes to your Rose Hill water heater service needs, be sure to give us a call. We look forward to working with you and helping you get your water heater back in working order.
If you're looking for a heating and air conditioning contractor in Rose Hill, call Ball Heating and Air Conditioning at 316-733-4670 or complete our online request form.