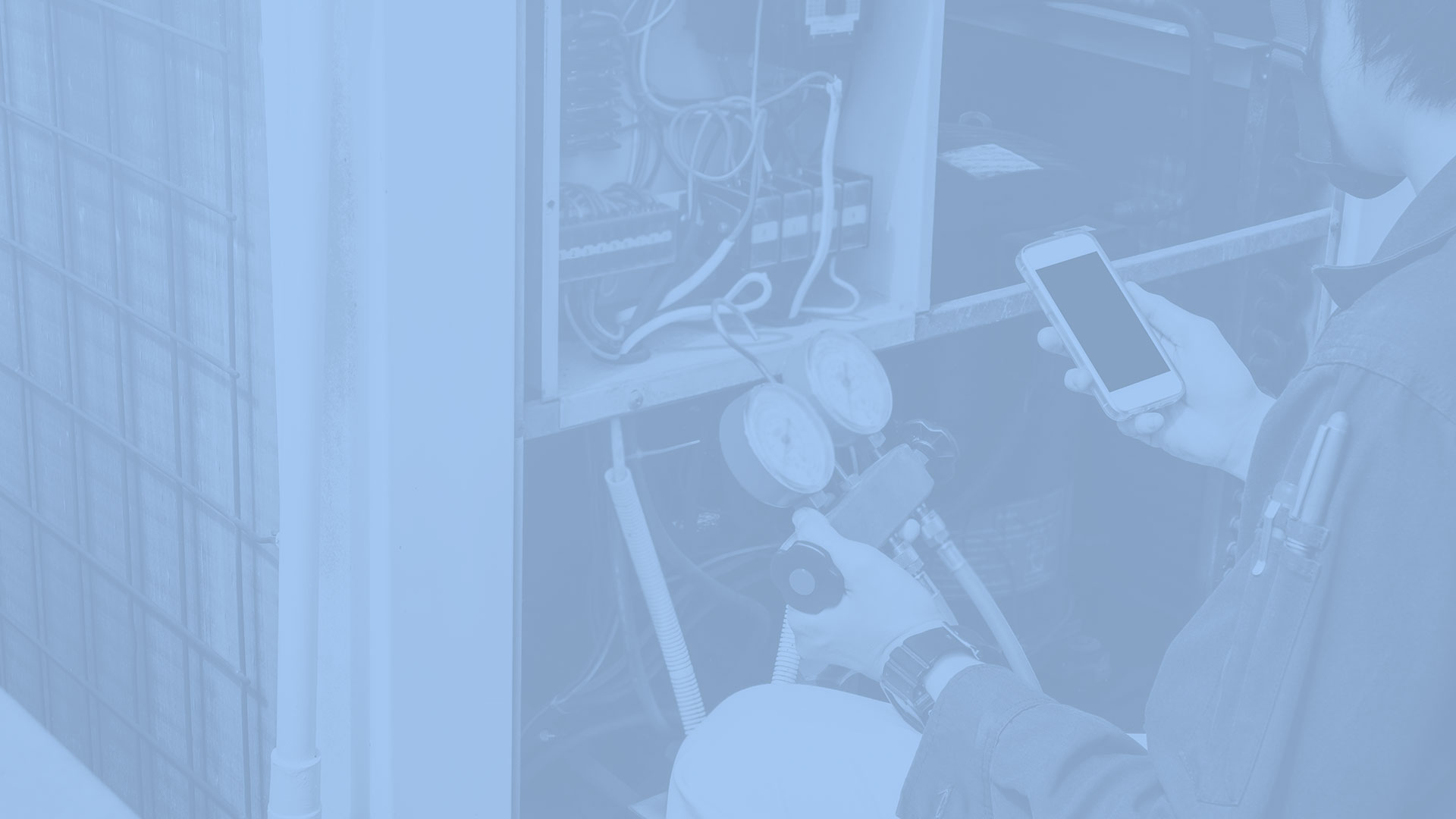 How to Prolong the Life of Your Air Conditioning System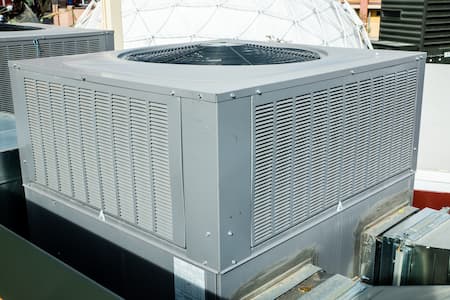 In addition to hiring heating and air conditioning contractors for regular air conditioning tune-ups, Rose Hill homeowners should take several steps to ensure that their air conditioner stays functional and energy efficient. If air conditioner maintenance is neglected, the life of the air conditioner is shortened, and homeowners will have to purchase an entirely new HVAC system.
Maintenance Tips to Keep Your AC Running
Fans – Use fans to decrease your air conditioning use. Before you turn up the AC to get relief from the stifling heat, consider the energy and cost savings a fan can provide. It will increase airflow and aid your air conditioner's attempts to cool down your home.
Thermostat – If you have a mechanical thermostat, contemplate switching it out for a programmable model. Programmable thermostats let you increase the temperature when you leave home, and then they cool down the home before you return.
Air Filter – Cleaning your air filter regularly may be the most important heating and air conditioning maintenance task you can do. Dust, dirt, and other allergens clog the filter and restrict airflow without frequent cleaning, putting more pressure on the HVAC system. During warm weather, cleaning your air filter every one or two months is recommended, depending on the amount of pet fur and dust.
Evaporator Coil – Evaporator coils become dirty over time, but cleaning the air filter regularly can limit the amount of dirt on the coil. The evaporator coil should be cleaned at least once a year.
Performing occasional maintenance on your heating and air conditioning unit is definitely worthwhile. Hiring HVAC specialists for tune-ups is also a wise decision. During your tune-up, HVAC technicians will execute various tasks, such as cleaning the blower, checking the condenser coil, checking the fan motor direction, checking for refrigerant leaks, tightening electrical connections, and lubricating moving parts. If you'd like to schedule a tune-up, contact Ball Heating and Air Conditioning, a trusted Rose Hill heating and air conditioning contractor.
If you are looking for a heating and cooling expert in the Wichita area, give us a call today at 316-733-4670 or complete our online request form for high-quality Wichita air conditioning services today!